What Is
Pleasure
Space?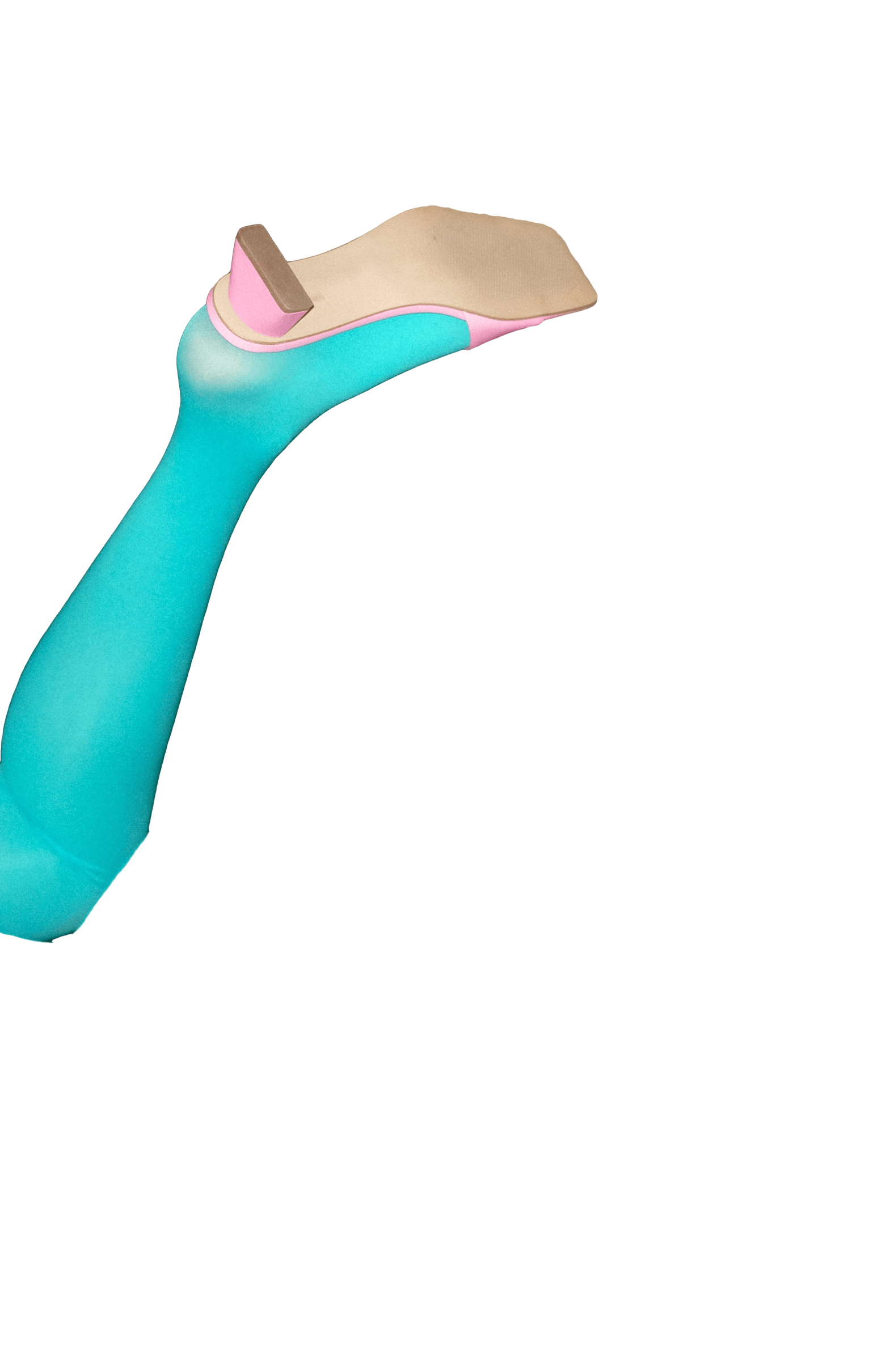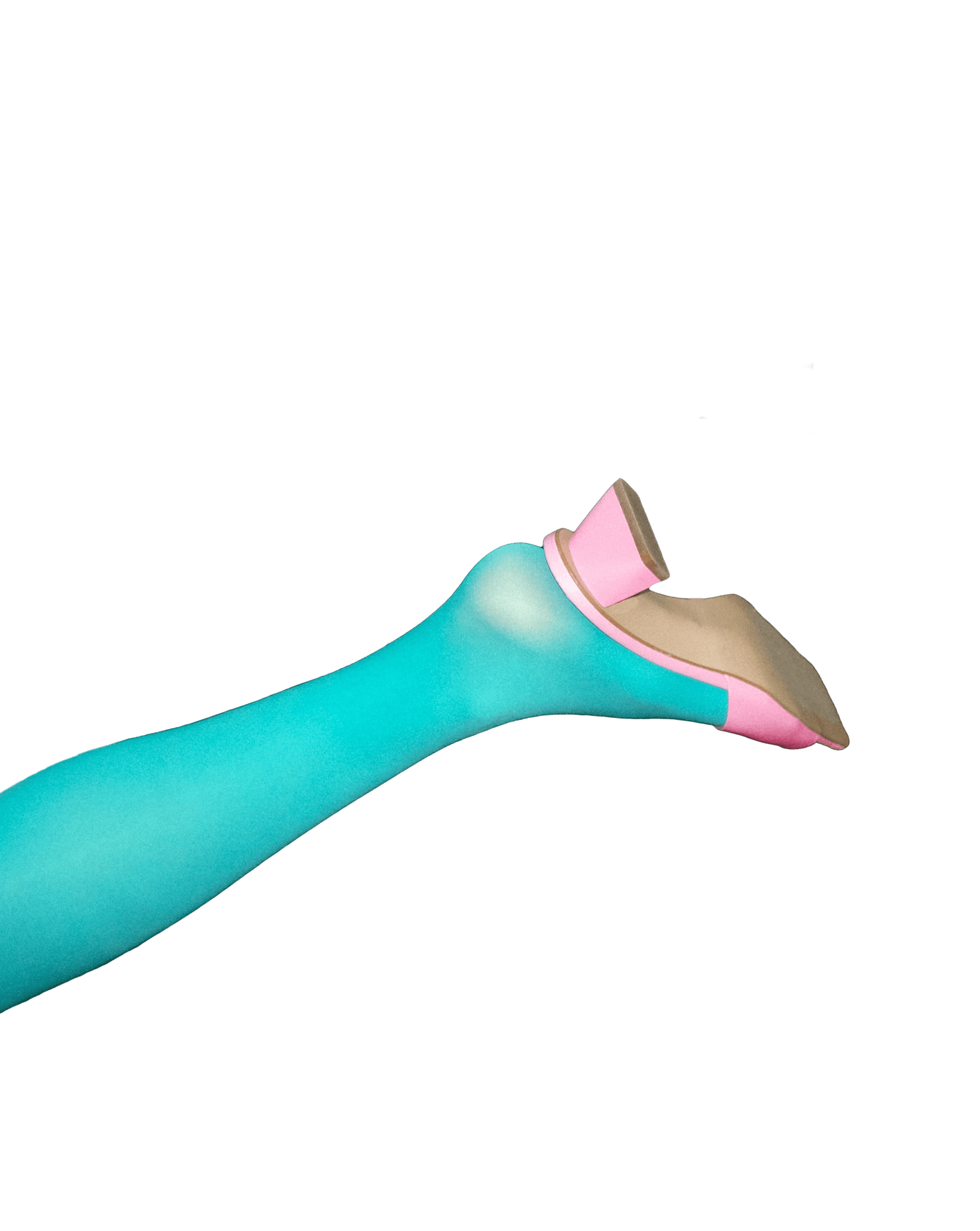 We are all entitled to pleasure, but how do we better communicate what really makes us tick in the bedroom and beyond? It starts by getting to know ourselves a little better. With expert-backed methodology, The Pleasure Space invites you to discover your Pleasure Archetype and Muse.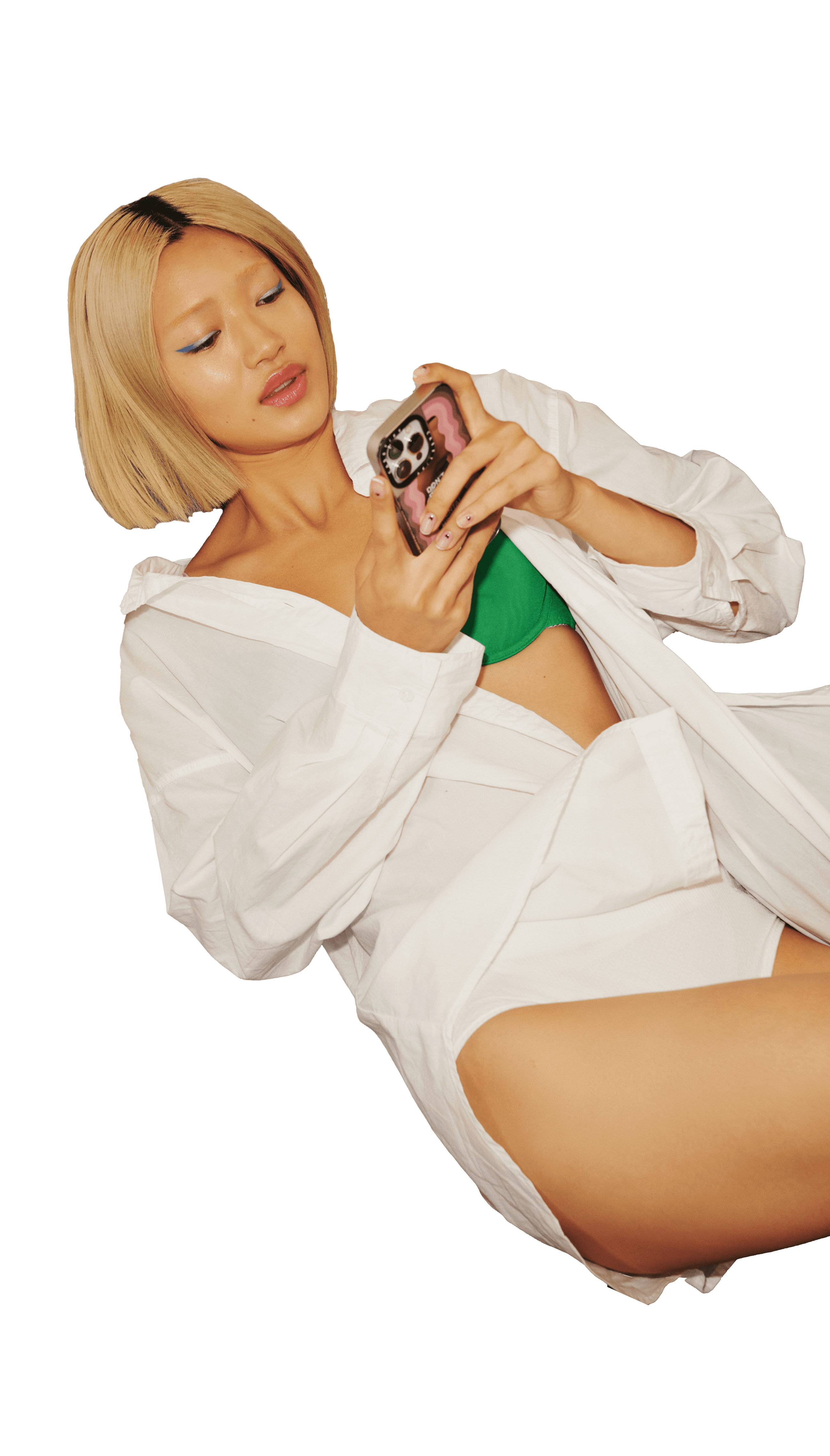 What is

your


pleasure
archetype?
What is
your
pleasure
archetype?
Which Pleasure Archetype are you?
The Artist
Click to Read More
A natural explorer, you love to be challenged and be creative. For you, pleasure is synonymous with the freedom to be yourself. You're learning to let go of who society told you that you 'should' be and simply enjoy being who you are. Practice pleasure through creative expressions like art, novels or style.
The Advocate
Click to Read More
Naturally creative and open-minded. The only constant is that, for you, pleasure is about generosity. Acts of service are where it's at. You love creating intentional experiences for others. Nothing is more pleasurable for you than hosting a dinner for your friends or curating a personalised playlist for your lover(s).

The Caregiver
Click to Read More
Physical affection is your language. For you, nothing brings you emotional and physical satisfaction quite like showing care in your relationships. You're learning to be present and connected to your own body. Dancing, yoga and receiving sensual massages are sure-fire ways to light you up.
The Curator
Click to Read More
You're learning to put yourself and your pleasure first. This journey is about taking ownership over your desires without shame or guilt. Maximising your pleasure means cultivating courage. This could look like wearing clothes that make you feel amazing, enjoying food you love and discovering new ways to own your sexuality.
The Mentor
Click to Read More
Self-aware and a natural caretaker, you gravitate towards guiding others in experiencing pleasure. You're able to take the lead because you understand what brings you satisfaction. Tap into this superpower through acts of service, centred around indulgence: prepare a decadent meal for your lover(s) or plan an intimate date night for you and your partner.
The Empath
Click to Read More
Curious and emotionally intelligent, you're naturally tuned in to the feelings and needs of those around you. Physical and emotional satisfaction comes most naturally when it's shared with others. Dial up your pleasure by curating intentional experiences for connection like dinner parties or time away with your friends or partner(s).
The Protagonist
Click to Read More
Your sense of pleasure is grounded in passion and intensity, but it's when your desires and actions align that you really sharpen your senses. Be it organising and experiencing a weekend away, practicing your favourite self-care routine or blasting your loved albums. For you, pleasure comes from knowing what you want and going after it.
The Tutor
Click to Read More
You love a challenge. Naturally curious and generous, you love guiding and leading your partners in their pursuit of pleasure. Maximise and express your pleasure archetype by dreaming up exciting and unexpected dates for your lover(s) or trying out new hobbies together that let your natural leadership qualities shine.
The Virtuoso
Click to Read More
You experience pleasure in scenarios fuelled by energy and enthusiasm and that encourage you to learn more about yourself and explore what makes you tick. Maximising pleasure is all about embracing individuality. Throwing yourself into adventures, undertaking new hobbies, and trying the unfamiliar is where it's at.
The Concierge
Click to Read More
You get off by getting others off. A natural caretaker, you derive pleasure from showing appreciation to your partner(s). For you, pleasure is centered around moments of connection and care – whether it's making dinner for a friend or lover, running a bath for your partner or giving them a massage.
The Maverick
Click to Read More
You're spontaneous, impulsive and confident. You love pushing boundaries, exploring new forms of pleasure and learning more about yourself. For you, a pleasurable life is about adventure, autonomy and thrill-seeking. Enhance pleasure by doing things like bucket-list style holidays or trying a new toy.

The Hedonist
Click to Read More
For you, satisfaction is synonymous with sensuality – you love to feel connected to your body. You're tapped in to your primal pleasure points. Pleasure flows freely when you can let go of responsibility and reason. Cultivate this through your physical senses: dancing, dressing in fabrics and colours that feel good.
The Escapist
Click to Read More
For you, the pursuit of pleasure is a playground for experimentation and escape. When you find it, you feel free. Your pleasure is most potent when you feel like you can release control and responsibility to indulge in a bit of healthy hedonism like physical acts of pleasure, a night of dancing or satisfying your culinary cravings.

The Poet
Click to Read More
You're emotional, loyal and loving. With that comes a need to feel secure and seen in your relationships before you can truly surrender to pleasure. You crave meaning and tend to focus on the storytelling aspects of pleasure. For you, pleasure isn't centred around thrill chasing, it's about deep and stimulating conversations.

The Lover
Click to Read More
For you, a pleasurable life is all about intensity and passion. Equally as content to receive pleasure as you are to give it, you approach pleasure with your whole self: mind and body as one. Spark this unique pleasure profile by taking a hot shower with your partner, co-creating a meal or slow dancing in the living room to a romantic song.

The Director
Click to Read More
You're confident and clear about what you want – and you own it. For you, pleasure is a directly intertwined with stress relief and forms a key part of your self-care routine. Maximise your physical and emotional pleasure by cultivating moments that allow you to connect with yourself - runs, journaling or lingering over your skincare routine.

In Good Hands
Selina Nguyen (she/they) is a certified Relationship and Sex Therapist with years of experience supporting individuals and relationships. Passionate about sex education and literacy, Selina also provides free sex and relationships education @sexwith_sel